Tribute to SALB Narrator - John Judd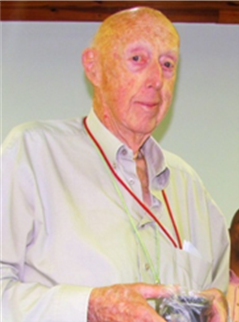 It is with great sadness that we inform you of the passing of one of our valued narrators, Mr John Judd.
Mr Judd, who hails from Port Elizabeth in the Eastern Cape, started volunteering at the South African Library for the Blind as an English home narrator making audio books for 26 years (since 1996). When he started narrating, the library was still recording on audio cassette tape and has progressed with the library until he passed.
To date, Mr Judd has narrated 91 audio books and was one of the libraries most valued narrators.
Mr. Judd, you may be gone, but your voice will keep our members entertained for many years to come.
The South African Library for the Blind salutes you for your time, commitment and dedication.
May your soul rest in peace.