Opening Message from the CEO - January 2022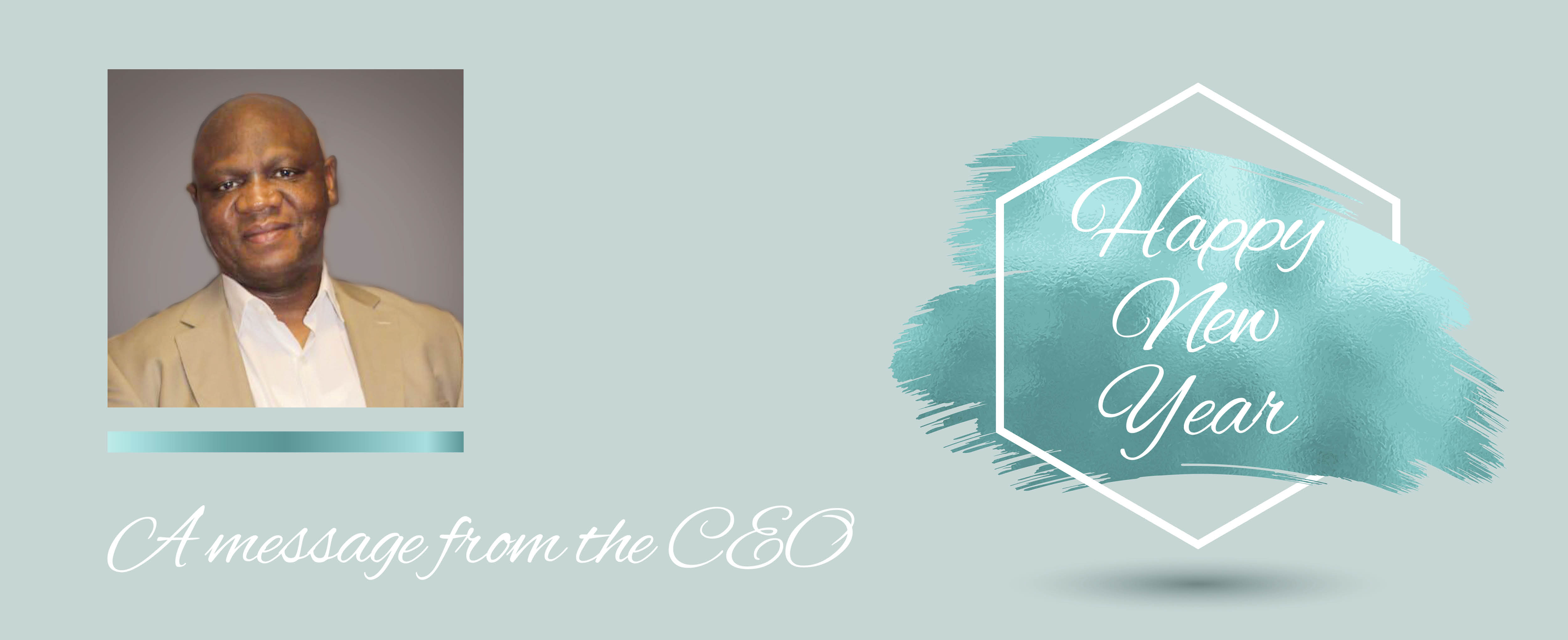 Compliments of the New Year!
It is great to see the beaches getting fuller, families and friends brought together from all corners of the country and the world, and that we are getting closer to some sort of normality again.
There is no doubt last year presented each of us with our own challenges, but it is at this time of the year that we look back to see how far we have come while we look forward to meeting the new challenges and opportunities 2022 presents us with. While we keep in mind that the Covid-19 virus is still all around us, and that we need to embrace our "altered reality" let's keep our passion to provide reading material to our members in the most efficient way burning strong. We look forward to our staff members influencing spaces and making a difference in the Blind Sector.
We also welcome the new Senior Manger ICT and Infrastructure Mr Cyril Ramavhona to the SALB family - we hope he will enjoy his time with us. We look forward to working together and we hope to bring our members improved solutions to accessibility in these digital times.
We wish to serve you, our members, in a much better and more involved way as we "take the Library to the people" this year and for many more years to come.
We are all on the same page,
Mandla Ntombela – CEO